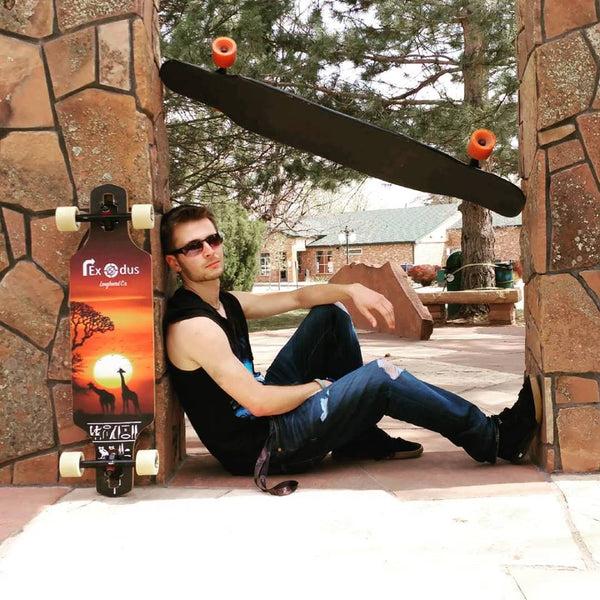 Why Stussy stands out as the go to Skate Brand
Stussy clothing has a long-standing relationship with skateboarding culture that dates back to the 1980s. The brand created clothing for skaters who wanted to stand out and express their individual style. Stussy's designs are inspired by the streetwear, surf, and hip-hop scenes, allowing them to remain relevant in today's fashion industry. 
The company was founded by Shawn Stussy in 1980 in Orange County, California and quickly gained popularity amongst skaters for its bold logo designs and iconic graphics. Since then, the brand has been at the forefront of skateboarding fashion trends. The company offers a wide range of apparel including t-shirts, hoodies, jackets, shorts, hats and accessories - all of which feature the distinctive Stussy logo. 
Stussy's clothing is known for its durability and stylish designs which are perfect for skateboarding or everyday wear. The brand also sponsors a range of professional skaters, helping to make sure their products stay on top of the game in terms of style and performance.
Skateboarders all over the world have embraced Stussy as a part of their everyday wardrobe - not only because of its fashionable designs but also because it is comfortable to wear while skating. Whether you're looking for a fresh look or some classic pieces to add to your collection, Stussy has something for everyone who loves skateboarding and streetwear fashion. So why not get out there with some Stussy clothing and show off your wardrobe!