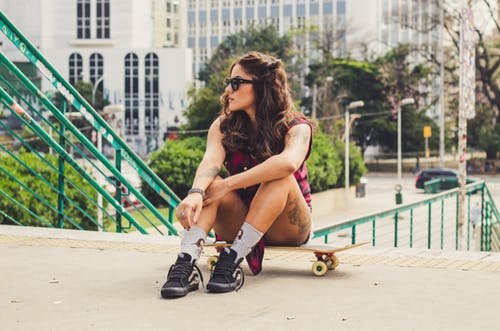 The World Most Expensive Skateboard
Have you ever considered buying a skateboard for 88 thousand dollars?
Well thanks to Supreme and the theives at Louis Vuitton... you can find a line of skateboards that sell for more than a car.
Virgil Abloh, Louis Vuitton's menswear designer and artistic director, has designed the brand's new skateboard. The skateboard is made from wood and aluminum and is priced at $2,660. It features a water colour pattern and is presented in environmentally-friendly packaging. It measures 8.3 x 31.5 x 3.9 inches. The Louis Vuitton skateboard is part of the brand's Summer 2021 Collections. It is an example of the brand's way of overpricing things just because they have the name to do it. The deck features the brand's logo on the side of the board and is made of rich maple wood.
There are a few other skate deck designs that have been created. One skateboard they made featured a stripped-back maple wood finish and  "Louis Vuitton" engraved wheels and transparent grip tape in matching Monogram print. The skateboard price point was set to a whopping $88,200 at auction.
If you don't happen to have 88 thousand dollars on hand to buy a beautiful skateboard deck, then lucky for you, we offer custom skateboards designed professionally by expert artists. So if you want to rock a skateboard deck that shows off your unique style and save your 80 k for a nice house, head over to our online shop or email us if you want a custom design.
Would you buy a Louis Vuitton skateboard? Leave a comment and share us your thoughts.